Rob is an award-winning potter living  in South Newfane, Vermont with his family.
Among others awards, Rob has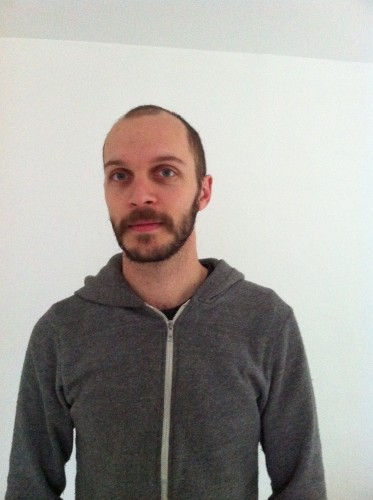 received the Jane and Leonard Korman Prize for Best of Show in Ceramics at the 2014 Philadelphia Museum of Art Contemporary Craft Show.

He is a member of the Vermont Crafts Council, a juried member of the League of New Hampshire Craftsmen, and a member of the Rock River Artists of Newfane, Vermont.